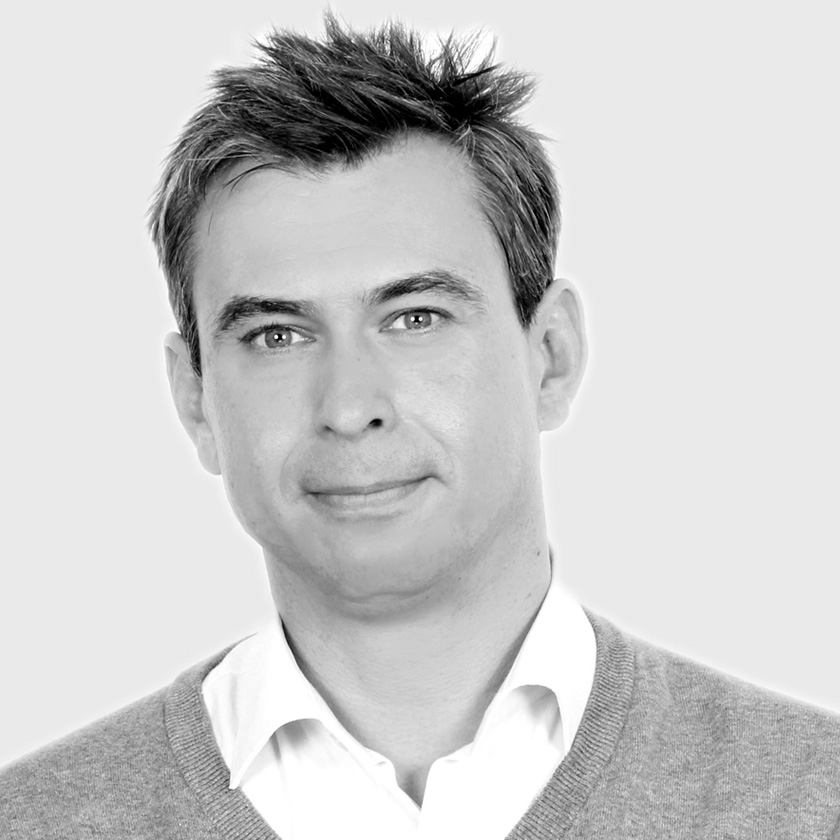 Andy MarshallDirector
My career started back in 1987 with Konica Vickers selling Capital Equipment, I then after a year moved into the Telecommunications sector. I then spent 6 years in the Media sector working for United Newspapers working on Marketing Campaigns for small and medium business in the North West.
The last 12 years have been spent working for Virgin Media Business (was Telewest), during this time I have had a number of roles starting as an Account Manager and progressing through a number of Management and Leadership roles culminating in my last 2 and a half years as Sales Director for the Corporate and SMB division with responsibility for more than 250 people. I joined West63rd in January of 2012 and I'm responsible for the commercial side of the business.
Specialities
Sales Leadership and Strategy
Building high performing sales teams
Marketing
West63rd is a full service agency specialising in Web Design & Development.
Call us on +44 (0)1942-366420 or email: sales@west63rd.com