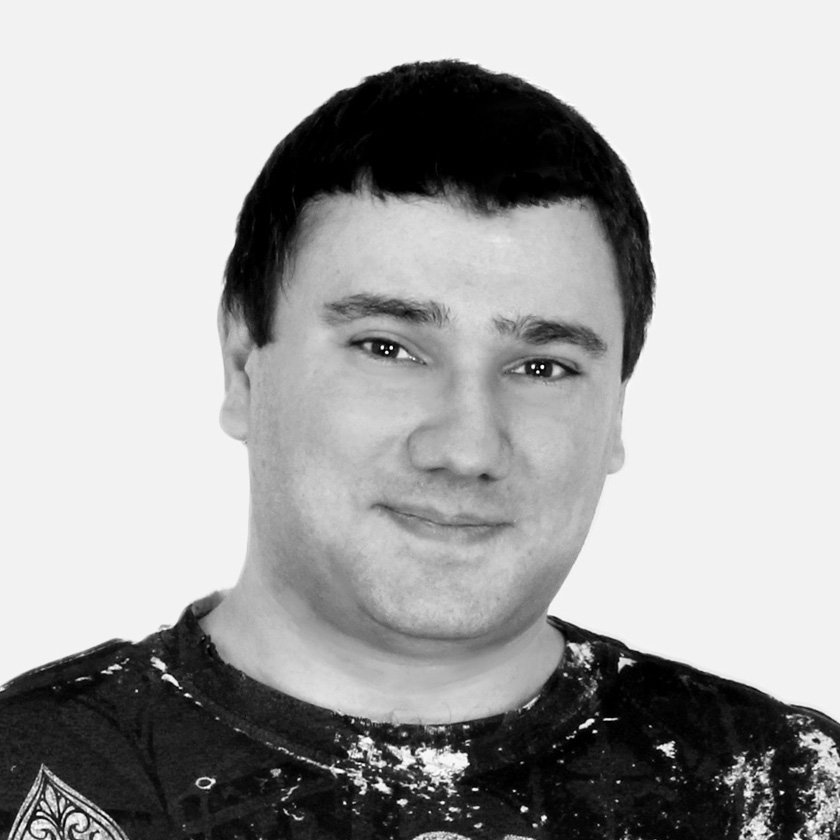 Colin CharltonSenior Web Developer (joined 2007)
Colin has worked with the Internet as a developer since 1998. Having spent seven years as an ASP developer before joining West63rd as senior PHP developer in 2007, Colin is now an integral member of our team and his expertise will help transform your visions and concepts into a fully working project. Colin has a passion for standards, semantics, clean and efficient code, and all things web related.
He keeps himself up-to-date with the latest web technologies whilst also having a keen interest in SEO and mobile app development.
Core Competencies:
Hand-code CSS, (X)HTML, JavaScript, AJAX
Server side languages such as PHP, RoR and ASP.NET
Database design and interaction
Site usability and accessibility
Adaptive / responsive and mobile design
WordPress development
Feed processing and generation in multiple formats
Custom CMS solutions
SilverStripe development
E-Commerce - bespoke, JShop
Progressive enhancement and graceful degradation
Project management
Troubleshooting and problem solving
Performance testing
Core Technologies:
CSS, (X)HTML, AJAX, JavaScript, PHP, OOP, MySQL, TDD, SVN / GIT, jQuery, E-Commerce, SilverStripe, WordPress.
West63rd is a full service agency specialising in Web Design & Development.
Call us on +44 (0)1942-366420 or email: sales@west63rd.com